Friends in the Paranormal
This page is dedicated to the groups that we have met along the way in the field, who we believe are wonderful investigators and have become great friends.
Be sure to check out their pages!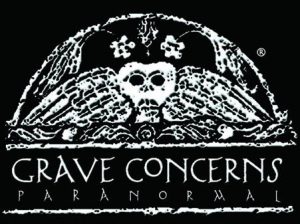 We met this awesome team many years ago and have been working on investigations with them ever since. Checking out places such as the Hill View Manor, Tran-Allegheny Lunatic Asylum, Ohio State Reformatory, Brushy Mountain State Penetentiary, The Grand Old Lady Hotel and more! Beth and her team always look for the logical and rational reasons behind a haunting before proclaiming that the place is haunted. They're fun-loving people and we are proud to call them friends of ours. This team is absolutely wonderful and we look forward to many more investigations with them in the coming years!